the solution for your engineering needs
We are Whanganui's premier general engineering company, undertaking a broad range of mechanical, structural, transport and general engineering.
Garmac Engineering is a family run business that has been serving Whanganui and the wider area since 1978.  We have established ourselves as the first choice for local engineering jobs and projects, irrespective of whether they're big or small.
We pride ourselves on getting the job done right and to a high standard whilst also working towards tight deadlines and being cost competitive.
Our company is led by directors and brothers, Jamie and Trent Williamson, and the majority of our employees have been with the company over five years.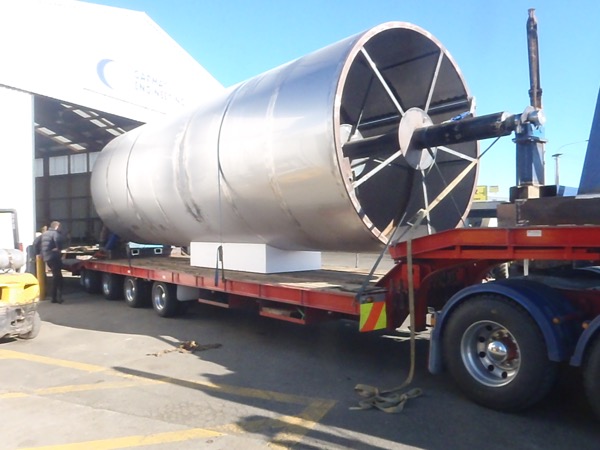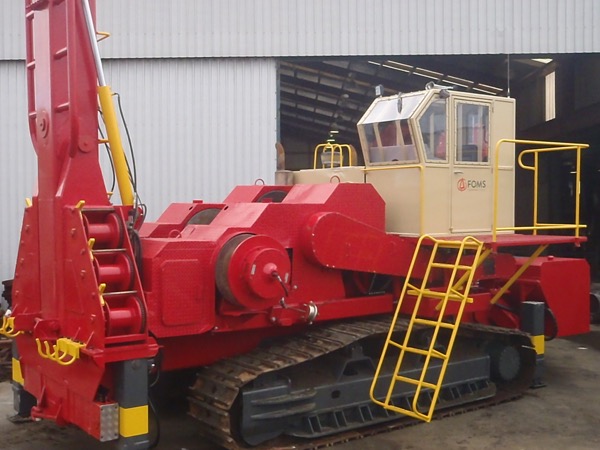 Getting the job done right and to a high standard
Mechanical
Factory maintenance (including machinery shutdowns)
Site work
Full machining (including cutting, grinding and profiling most metals)
Line boring
Supplying steel and aluminium throughout Whanganui
Transport
Heavy vehicle repairs
Chassis extensions
Drawbars
Towbars
Farm machinery
Forestry machining including fabricating Robs and Fobs
Ute decks and trays
Trailers
Jet boats
Projects
Ski fields – fabricating ski towers
Haulers
Mower heads
Rope winchers
Building Structures – incl. Whanganui computer extensions, tapas bar, new home builds nationwide, garages
General
Firebox repairs
Washing line repairs
Tent poles
Supply of plates and grapples
Marine engineering
Structural
Structural fabrication
Seismic strengthening
Building Structures
Garmac takes health and safety seriously and are committed to a safe working environment for both staff and customers. We take measures while off site and onsite to ensure the safety of our people, our customers and the general public. As part of our commitment to health and safety we have attained SiteWise accreditation which provides reassurance to our clients and raises the bar for health and safety in our field. We have also passed a Worksafe inspection. We have certifications in forklift, working at heights, welding certifications, first aid trained amongst other certifications.

Visit us on-site or drop us a line using the form below and we'll get back to you as soon as possible.